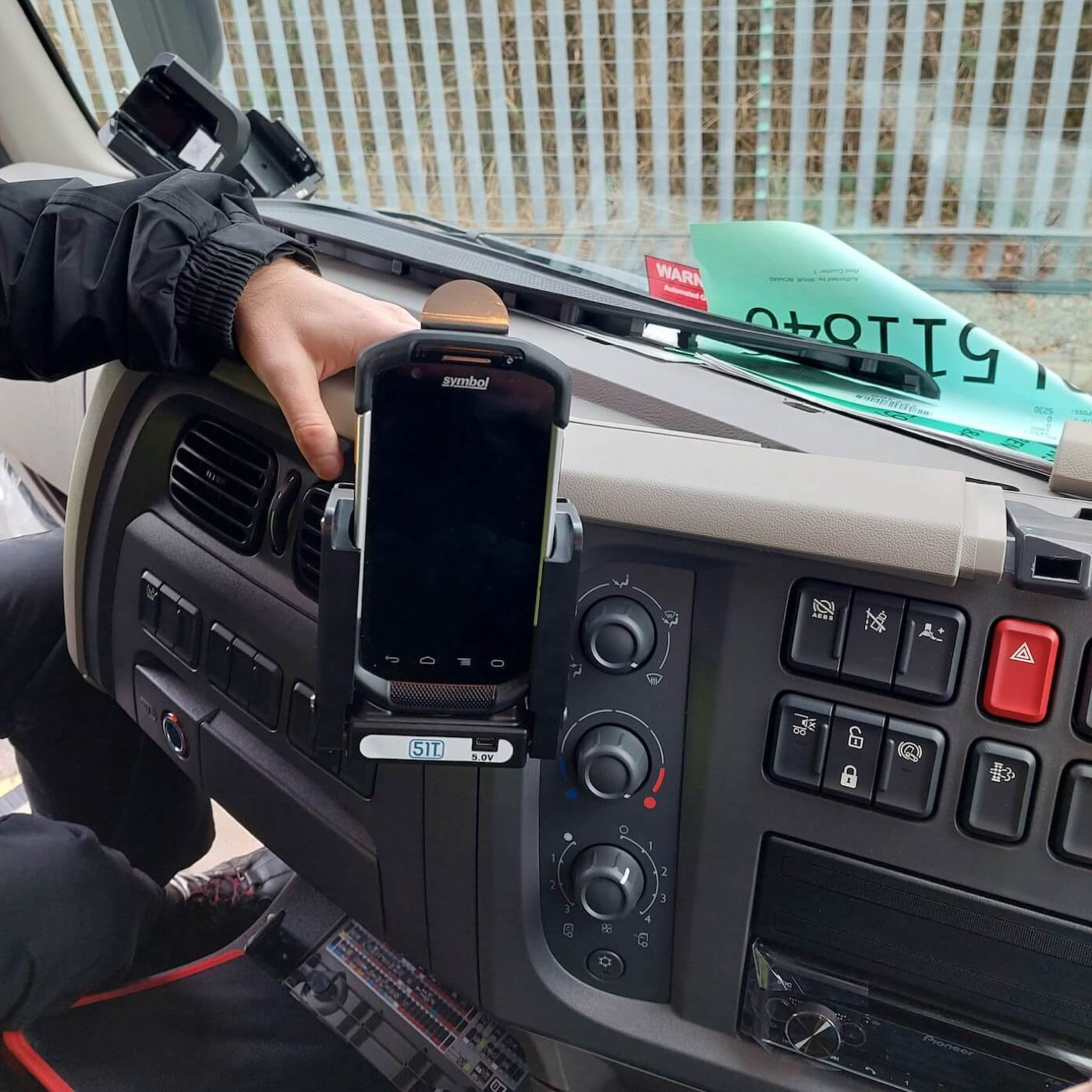 High Quality, Durable Charging Solution
Our range of products includes In-Vehicle and In-Depot solutions to suit the exact requirement of the Logistics and Transportation sector.
They are available alongside our growing range of charging solutions manufactured using our famed modular design system.
If a device or vehicle manufacturer you are looking for is not listed, please contact our team by emailing sales@51t.co.uk.